Things to see and do in Eromanga
Eromanga is famous on several counts, firstly for being the furthest town from the sea in Australia and secondly for the significant palaeontological discoveries of Australia's largest dinosaurs on a property near Eromanga.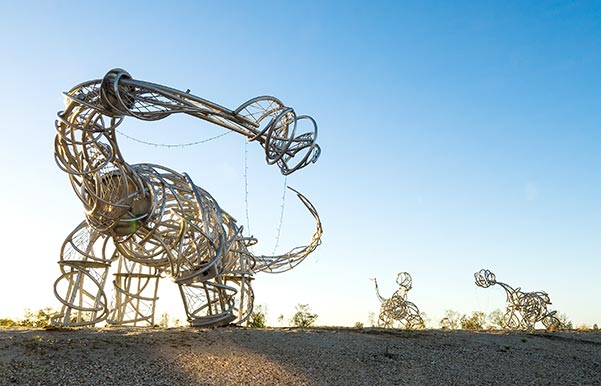 Be sure to take a 'selfie' with the Sauropod and her 2 babies at Knot-A-Saurus Park, spot the Dinosaur footprints and interpretive design surrounding them.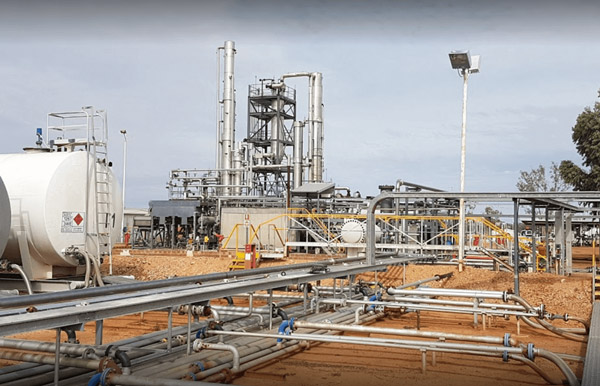 Refining crude oils into automotive distillates, jet fuel and more – 1250 barrels per day!
Discover more about Eromanga's history, see the Object Theatre and Opal Mining Memorial and learn more about Eromanga from the locals.
Once a Cobb & Co Staging Post built in 1885. Join a local community BBQ here most Saturdays.
Follow the trail of heritage signs telling the story of Eromanga's historic buildings. Check out the one in front of the Police Station for the locations of the others.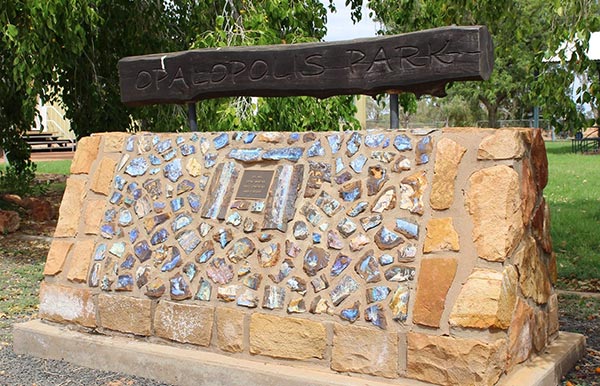 A monument to the Opal miners which is appropriately inlaid with local Boulder Opals.
Located approximately 40km north of Eromanga, with free camping and great fishing.
Located approximately 35km north of Eromanga, following Kyabra Road.