A museum in the heart of Australia
The Eromanga Natural History Museum is committed to discovering, conserving and showcasing the fossil, natural and cultural heritage of the upper Murray/Darling and Lake Eyre/Cooper basins.  The incredible diversity of Outback Australia's natural history is on display –  from the tiniest fossils the size of a sugar grain to the mightiest dinosaurs Australia has ever seen.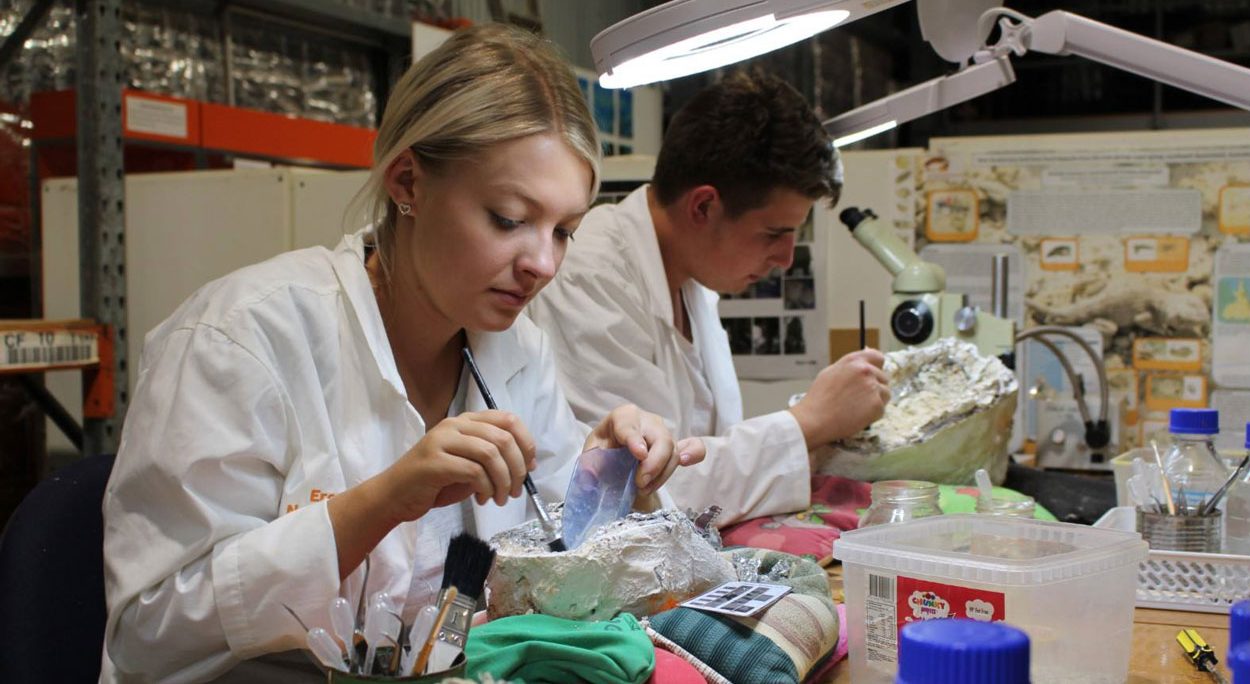 Eromanga Dinosaurs
Some 95-98 million years old, the Eromanga dinosaurs are some of the world's largest dinosaurs.  The largest dinosaur on display is nicknamed Cooper, a Titanosaur thought to have lived in the Cretaceous period.
Eulo Megafauna
See Megafauna estimated to have lived some 50,000 to 100,000 years ago.  This includes the giant rhino-sized Diprotodon, the symbol of Australian megafauna as well as the largest land lizard that ever lived.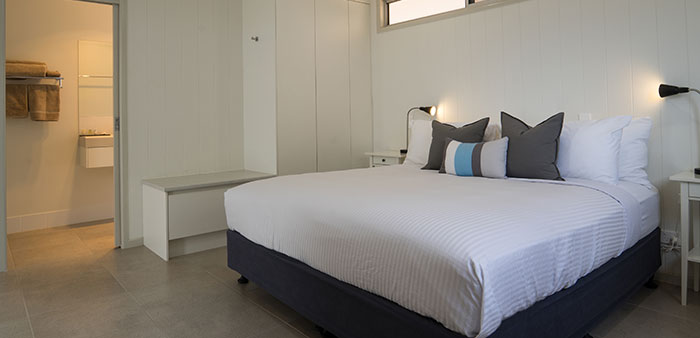 Stay with us
Stay in the heart of the action at the onsite Cooper's Country Lodge for a truly memorable visit.  From the moment you step inside these well appointed semi self-contained rooms, you'll relax into your Outback Queensland holiday.  From your covered verandah, take in the endless skies and star filled nights.