Guided Tours & Experiences
Here at Eromanga Natural History Museum, you can get as hands-on as you want with our range of tours and experiences. Meet Australia's largest dinosaur, visit a dinosaur or megafauna dig site or learn how to prepare ancient fossils.  Explore further afield on one of our Tag-a-long tours or extend your stay with our accommodation packages.
Australian Dinosaur Giants Tour
Close enough to touch a 95 million year old dinosaur Bone, meet 'Cooper' Australia's largest dinosaur on this one hour guided tour.
Fossil Preparation Experiences
Discover Australia's ultimate hands-on fossil preparation experiences. Learn to work on Dinosaurs or Megafauna, with programs suited to all ages.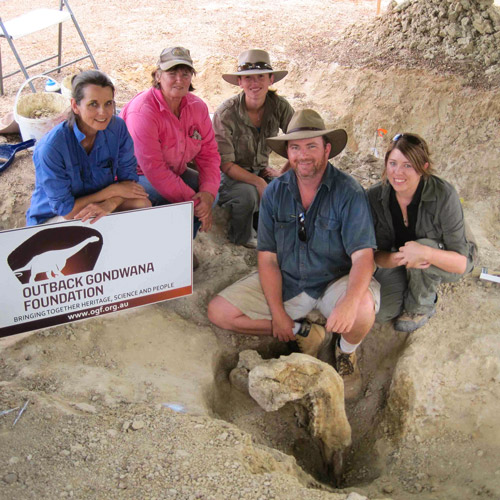 Megafauna Dig     Experience
Join us and learn how to dig up Megafauna and Microfauna,           with the guidance from a dedicated team of experts and museum staff.
Dinosaur Insider's Package
Stay 2 nights at Cooper's Country Lodges. Join a museum tour and learn the process of fossil identification & preparation.
Dinosaur Dig Experience
Learn how to dig up dinosaurs at our latest dig with the guidance from our dedicated team of experts and museum staff.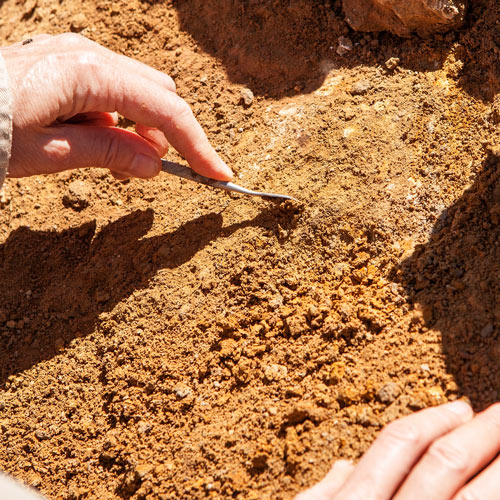 Dinosaurs – The Grand Tour
Do it all: Experience a Dig site, Learn to Work on Fossils and Experience the serenity of Cooper's Country Lodge.