Dinosaurs Tour
Immerse yourself in enriching and rewarding experiences that take you into the world of prehistoric Australia.
You can meet Australia's largest dinosaur, visit a dinosaur dig site, join the dinosaur or megafauna dig team,
learn to prepare fossils from the age of dinosaurs and the age of megafauna and stay on-site at Cooper's Country Lodge.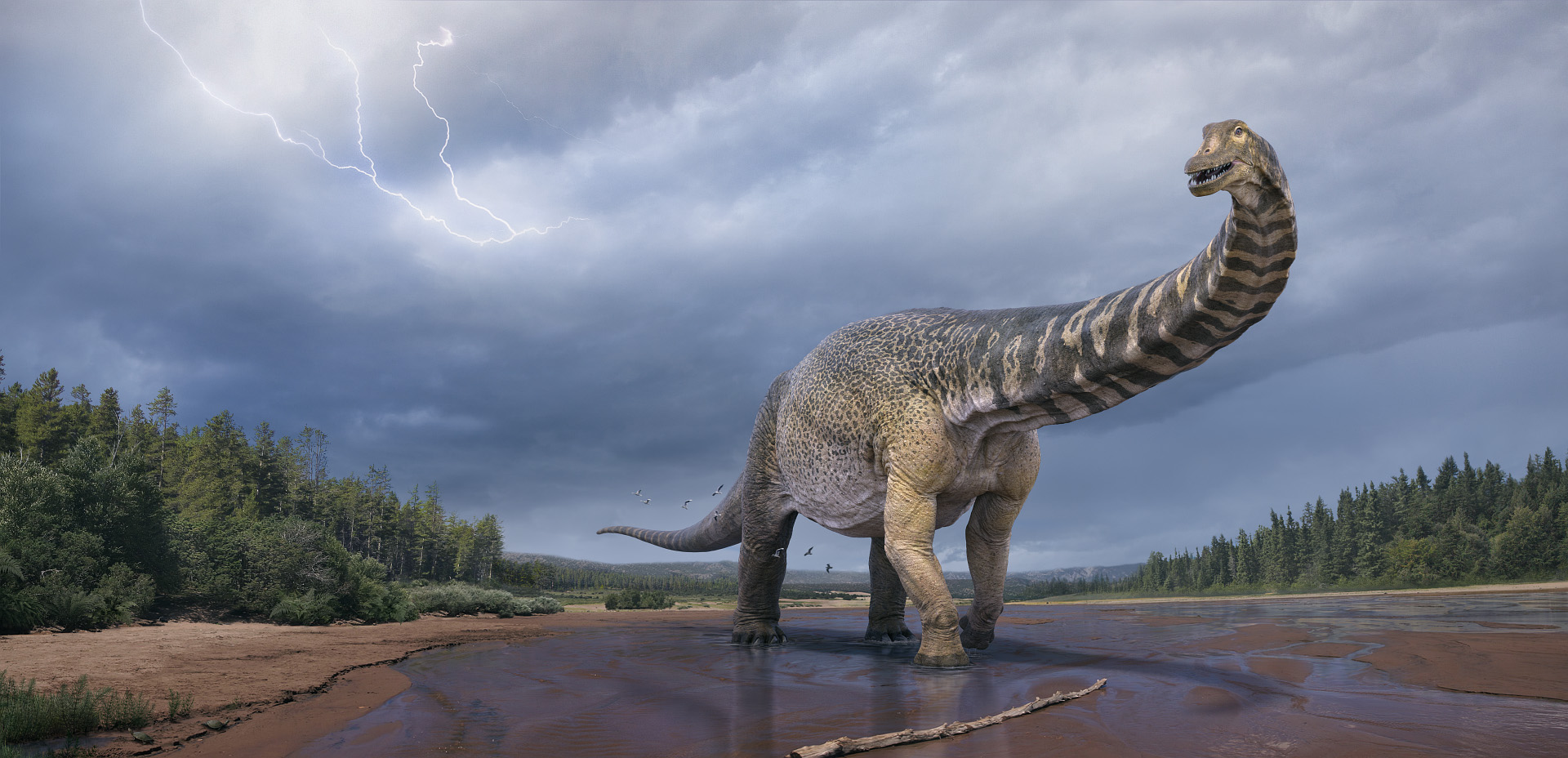 Come on an easy to understand journey across the ages from 100 million years ago until today guided by locals who have an in-depth knowledge of fossil hunting, unravelling the mysteries of the past and using specialised tools to expose the fossilised bone. Touch a 95 million year old dinosaur Bone, meet 'Cooper' Australia's largest dinosaur, one of the top ten largest dinosaurs in the world and learn about the mega beasts that came after the dinosaur's extinction.
You will be immersed in the prehistoric and modern day story of this unique and diverse part of Outback Australia. Meet our passionate tour guides are locals who have had firsthand experience and training in excavation, prepping and collecting the Eromanga dinosaurs, Eulo megafauna and other natural history collections. Our one hour guided tour takes you through the Eromanga Natural History Museum (ENHM) workshop, dinosaur and megafauna laboratories and collection room. You will see some of the largest dinosaur bones in the world, meet the locals working on the fossils and see the diversity of this Outback Australian collection.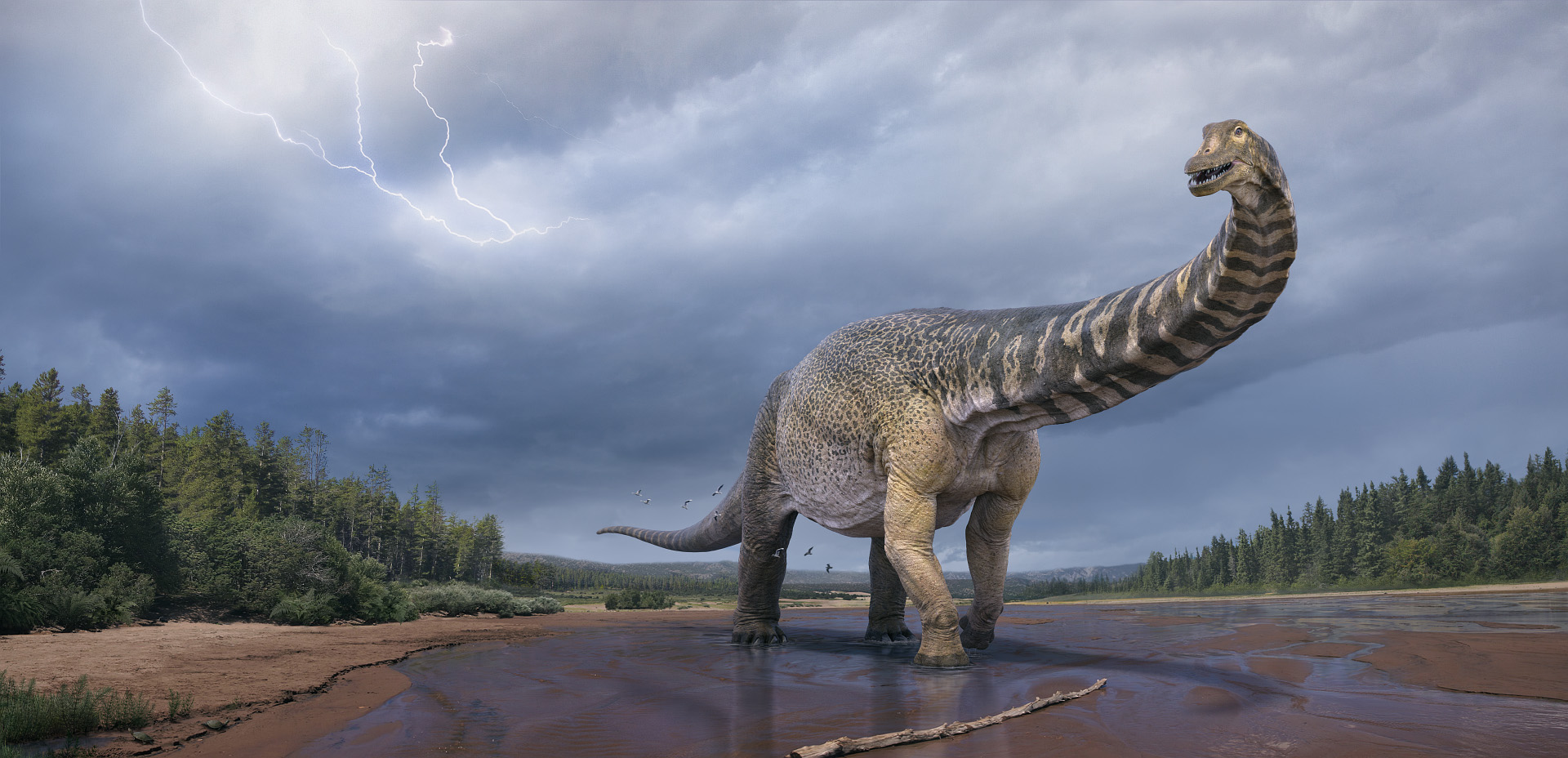 Tour Times
1st April 2018- 31st March 2019
9.00am to 10.00am
11.00am to 12.00pm
1.00pm to 2.00pm
3.00pm to 4.00pm
Tour Rates
Concession/Student - $10*
*Child: 5-12 years. **Family: 2 Adults and 4 Children under 12. Concessions and discounts for Group Bookings available. Ensure you read our Terms & Conditions before booking.